Hi! I'm Dav Nash, the founder of Latent Clarity and the author of the Clarity newsletter.
I started this project to help out new and solo marketers (like you, hopefully!) to navigate the treacherous waters of digital marketing.
I remember starting my career and not having a clue what I was doing.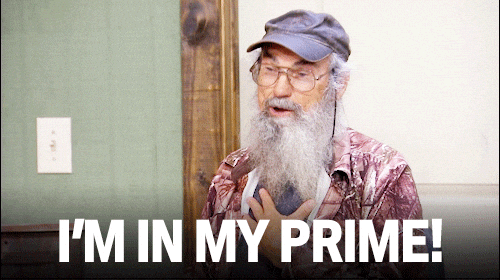 I still don't, but I'm a lot more convincing now. 😉
Anyway, I would have killed for a resource like this when I was a fresh-faced marketing newbie.
I'm not always right, and I'm still learning, but I have over 10 years of experience under my belt (mainly in marketing agencies).
In my time, I've been a solo marketer, a team member, a team leader and I'm currently the Head of Digital Marketing for a global brand.
This is a passion project for me, and I hope you get some value from it. All the content on this site is free, as is the Clarity newsletter.
If you want some 1:1 time with me, you can do so via MentorCruise.
Get started with guides
I'm putting new ones out regularly, but you should find a lot of value in the back catalogue.
If you sign up to Clarity, I'll let you know when new guides go up.
Browse guides
Scope out the best tools for the trade
I've used some cracking tools in my time. This is a selection of my favourites for various use cases.
My recommended tools
Get Clarity
Subscribing to Clarity newsletter is the best way to get the newest content.
I don't automate emails and I only write about stuff that I 100% believe will give you actionable value.
No spam, and I won't email more than twice a month, max. Possibly less! I'm a busy guy 🫠